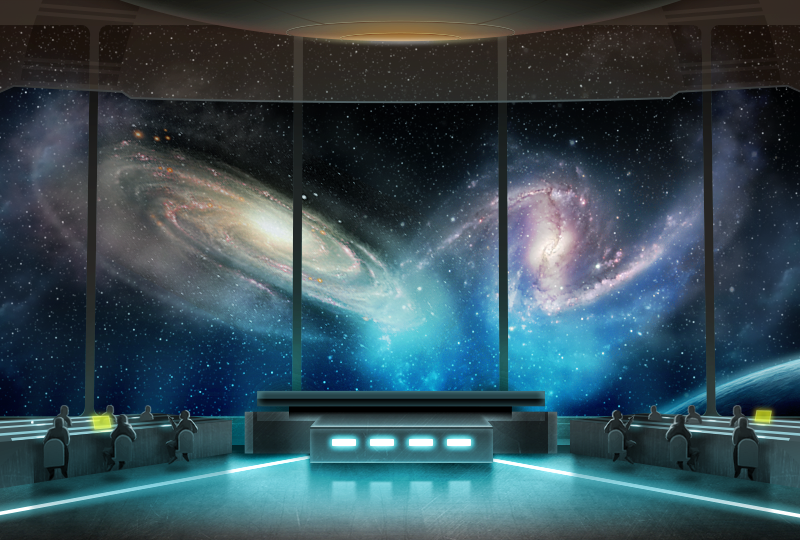 Dear OGame Japan players!
We have been working on merges for a while now and we can finally say that we are almost ready for them.
Keep an eye on the forums, we are going to do the merges in October!
The exact dates will be published later on, but for now, after some weeks matching servers, we can also tell you which servers are going to be merged.
Also, keep in mind that for this merge, ALL accounts are going to be merged (no matter if vacation mode or inactive).
As OGame Japan doesn't have many servers anyways, we decided to merge all existing universes
except
universe Leo into Andromeda.
This means:
OGame
Japan
Exodus
Universes
Target
Universe
108 - Hydra
109 - Io
110 - Jupiter
111 - Kassiopeia

⇉



101 - Andromeda
We will keep you updated on the matter the moment we have some final information.
Best,
Your OGame Japan Team